Aloha! Here are the colors for weeks 32-33.
Since I haven't posted socks for a while, I thought I'd start with those. Here are some newly finished pairs. (I'll post them on the shoppe at a later date.)
KANE SOCKS in merino/silk.
DESIREE DIAMOND SOCKS in merino/bamboo/nylon with glass beads.
DESIREE DIAMOND SOCKS in merino/alpaca/nylon with glass beads.
SQUARED SOCKS – work in progress. After over a year I finally finished ONE sock and am having serious Second Sock Syndrome. This pattern calls for 2 fingering weight and 1 lace weight yarn and it taxes my brain (I designed the pattern so only have me to blame!).  This pair will be for me so I'm in no rush to complete them.
On to the colors. . .
The first is PACIFIC SEA NETTLE in polwarth wool roving and baby alpaca yarn. The photo was taken of the North Pacific Sea Nettle at the Long Beach Aquarium of the Pacific.
Next up is FOG in a 64 count merino 2oz mini-batt and superwash merino light-fingering weight yarn (750 yds).  The inspirational photo was taken while cruising through Alaska.
JOKER batt in merino & peruvian wool, banana fibers.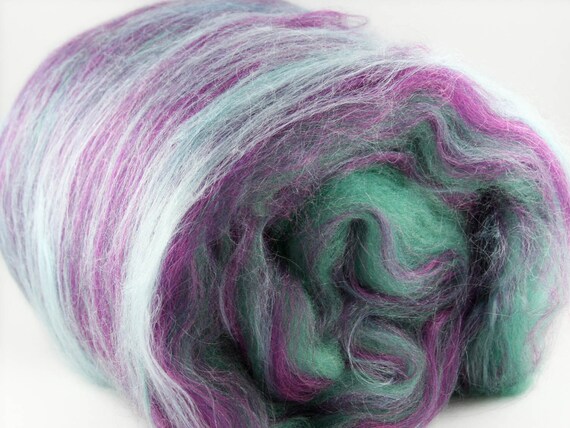 More ballet/pointe shoe crochet bags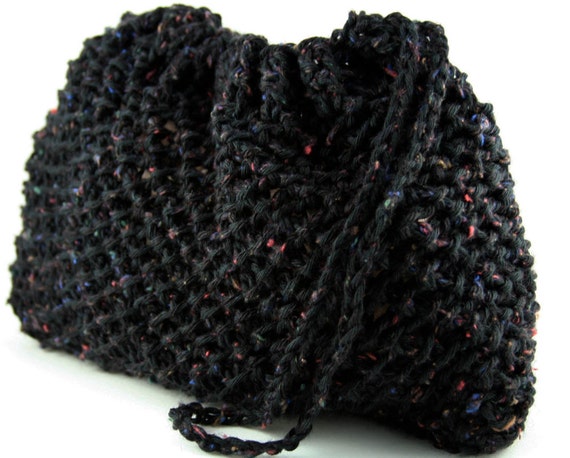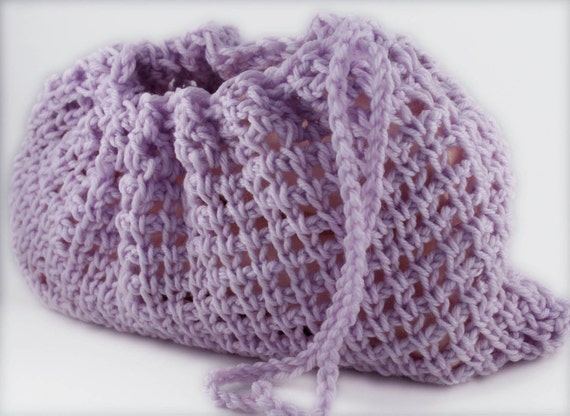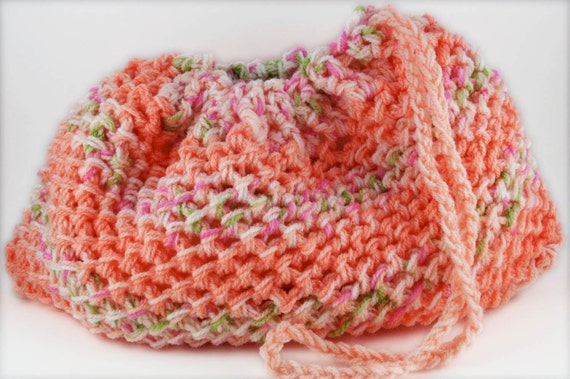 And here are some other fun color projects that I've done these past couple of weeks.
First, I FINALLY completed the last bit of Tour de Fleece yarn. This is 6oz of Falkland @ 512 yards of Navajo-plied yarn. Am thinking it's fingering weight yarn but haven't checked it yet.
Here are the other yarn pieces completed for the 2013 TdF season.
Secondly, some dyeing and  carding projects . . .
These next two braids were fun to make! I first dyed each color separately, then carded them on my drum carder. Using a 1/4″ diz, I pulled the wool off as thick roving which I was able to braid. Here are the before and after photos.
80's count merino dyed in gray, blue, bright green (colorway name TBD):
Carded & Braided:
And polwarth wool dyed in black, aqua & bright green (to be called TOXIC WATER):
Carded & Braided:
And since I was inspired by a friend's (Susan D) tomato canning, here's mine. I was playing around with iPhoto, trying to make a collage and did this 'card'.
Enjoy!